From museums to wildlife parks, castles to cathedrals, there are plenty of things to see and do in Lincolnshire.
As a leading developer of Lincolnshire homes for the last 50 years, we believe everyone should have a taste of what our county has to offer: beyond the beautiful rural landscapes to exciting events, entertainment and culture.
Explore our guide to discover the very best days out and activities to enjoy in our magnificent county.
Museums and Exhibits
Want to enjoy a morning or afternoon learning something new? Look no further than these fantastic days out in Lincolnshire…
Lincolnshire Aviation Heritage Centre – Set up over 20 years ago, the Lincolnshire Aviation Heritage Centre is an award-winning, family-run museum with an extraordinary range of aircraft, information and artefacts to explore.
Thanks to the many Lincolnshire airfields, the area has been nicknamed Bomber County, and this really is a fitting tribute to its aviation heritage.
You can even ride in a real-life Lancaster at this Lincolnshire Air Museum!
Museum of Lincolnshire Life – The Lincolnshire museum celebrates all things great about our county, detailing its rich cultural heritage from as early as 1750.
Housed in a Victorian barracks, the Museum of Lincolnshire Life is home to nearly 250,000 artefacts and offers a playground and museum trail for children, as well as interactive galleries and meeting rooms. 
International Bomber Command Centre – In 2020, the IBCC became Lincolnshire's first VisitEngland International Tourism Award Gold Winner, as well as gaining the Tripadvisor Travellers' Choice Award.
The world-class facility provides a comprehensive record of the 57,861 men and women who gave their lives supporting Bomber Command, serving as a point of education, recognition and remembrance.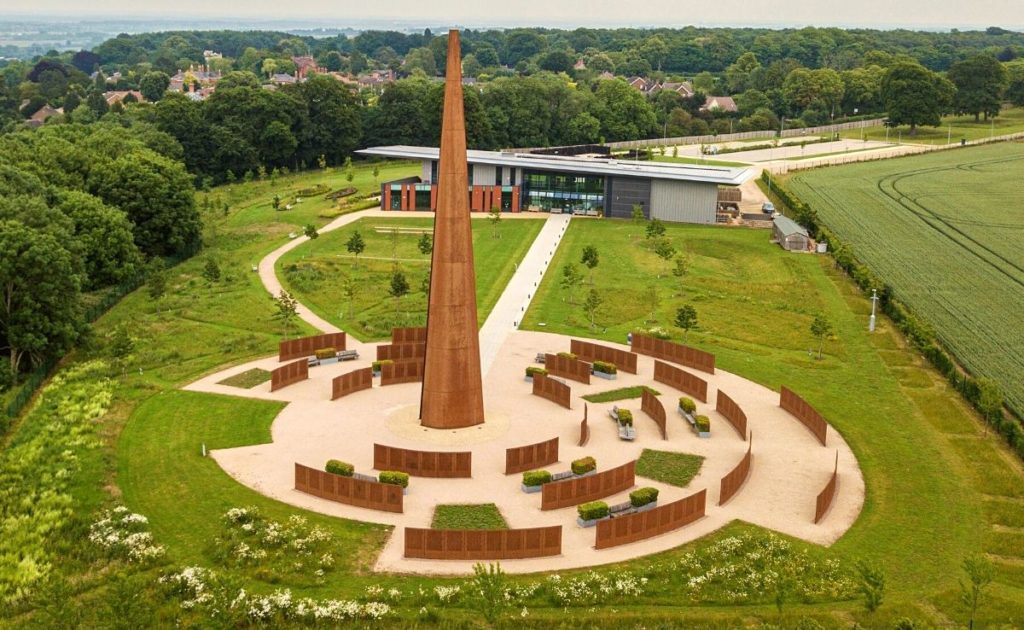 Lincolnshire Attractions
There's lots of fun to be had across Lincolnshire thanks to a vast range of activities and attractions, including…
Escape Rooms in Lincoln – One of the most interesting things to do in Lincoln.
Lincolnshire Aqua Park – Open water swimming… pedalos… kayaks… paddleboards… Waterskiing… And a Total Wipeout themed adventure obstacle course. What more could you ask for?
Lincolnshire Aqua Park is based in picturesque Mablethorpe and offers an unbelievable range of activities to keep friends and family entertained.
Lincolnshire Wildlife Park – Did you know that Lincolnshire boasts one of the largest animal sanctuaries in the UK? Lincolnshire Wildlife Park houses everything from Bengal tigers to parrots, bearded dragons to tortoises.
With 16.5 acres to explore and over 2,000 animals to meet, this really is one of the best attractions in the county. It even has the world's largest parrot sanctuary!
Go Karting, Lincolnshire – Prefer something a bit faster-paced? Look no further than PFI, the UK's largest outdoor go-karting circuit. Based in Grantham, PFI is open every day of the week and anyone over the age of 14 can book.
Lincoln Bowl – Lincoln Bowl offers everything you need for a brilliant trip to the lanes, including burgers, nachos, ribs, beer, a games arcade… And, of course, bowling!
Whether you're booking a children's party or looking for a trip with friends and family, Lincoln bowl is always an excellent option.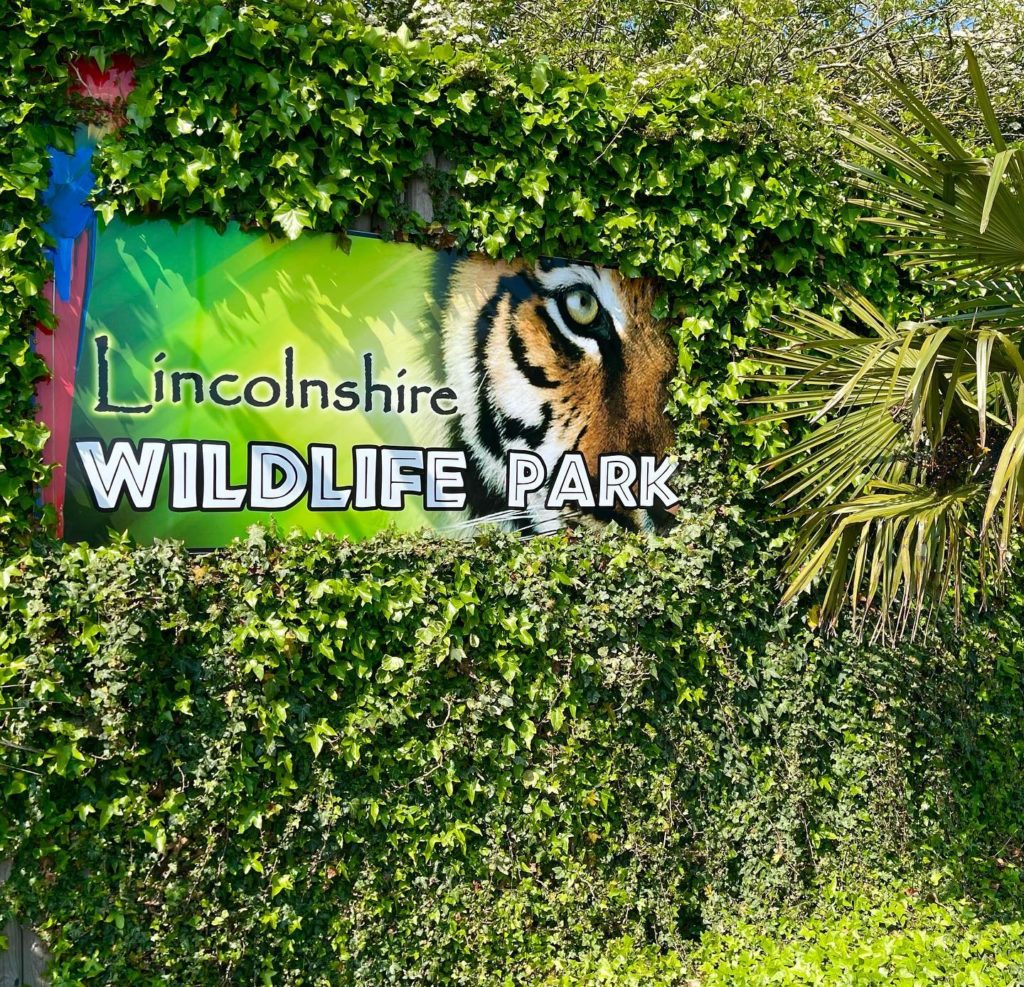 Landmarks and monuments
Who doesn't love a bit of sightseeing? Tourists and residents alike are forever visiting these wonderful spectacles, just a stone's throw away from some of our newest developments…
Lincoln Castle – Built by William the Conqueror in the 11th century, Lincoln Castle invites you to explore towers, dungeons, a Victorian prison and medieval walls. Not only that, but you can also catch a glimpse of the original 1215 Magna Carta.
The Castle regularly hosts events, workshops and guided tours. The eager historians and architects among you will love discovering its 1,000 years of heritage.
Lincoln Cathedral – The majestic, epic Lincoln Cathedral can be seen from far and wide across Lincolnshire. Leading English art critic John Ruskin once called it "the most precious piece of architecture in the British Isles". One look at its incredible structure will tell you why.
Lincoln Cathedral held the title of the world's tallest building for over 300 years and attracts visitors in the hundreds of thousands each year.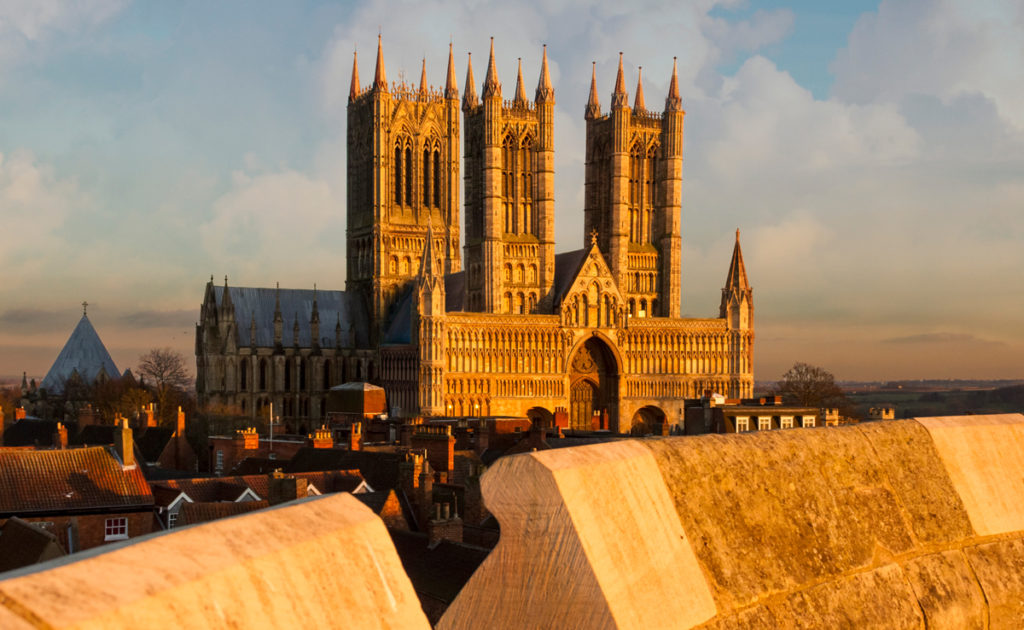 Events in Lincolnshire
Lincoln Christmas Market – We cannot mention Lincolnshire's cathedral without talking about the world-famous Lincoln Christmas Market, which attracts over 250,000 people each year.
The four-day event is one of the largest of its kind in Europe and is held over four days at the start of December. From mouth-watering treats to mulled wine, hot chocolate and a tremendous range of gift ideas, the Lincoln Christmas Market is not to be missed.
Lincolnshire Show – The highly anticipated Lincolnshire Show runs every summer, with visitors able to enjoy delicious food, drinks and a wide range of exhibits and stalls.
Each year, approximately 60,000 people attend the two-day event, which hosts 2,500 livestock and 600 trade stands.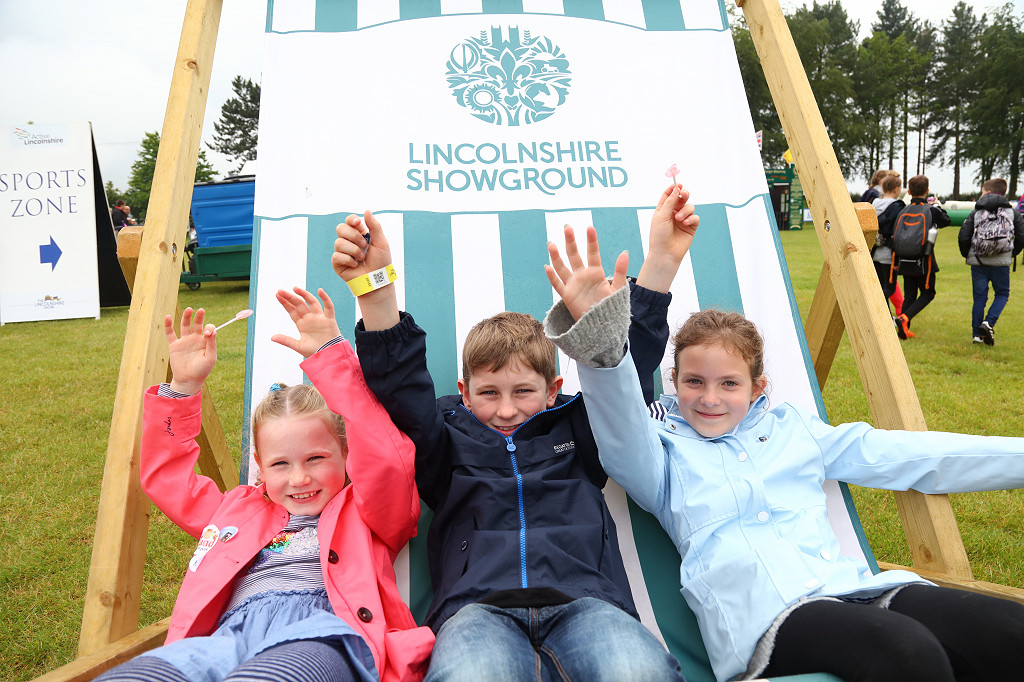 Entertainment and the arts
On those days when you'd rather put your feet up and enjoy a movie or show, don't worry, there's lots of entertainment venues across Lincolnshire. 
With the bustling city of Lincoln on the doorstep of many of our homes, it's never been easier to be entertained…
Everyman Cinema, Lincoln – As Lincoln cinemas go, this is one of the best and newest around. Everyman is a boutique entertainment venue, complete with a full food and drink menu, waiter service and, of course, the latest movies.
Theatre Royal, Lincoln – Musicals, ballet, pantomime, psychics, comedy, circus… The Theatre Royal has it all! 
For a full list of what's coming up at the Victorian theatre, explore its upcoming shows.
Have we missed out your favourite spot?
With so much to enjoy in Lincolnshire, it would take a very long list to cover everything you can do in our county…. But if you think we've missed something off our list, don't be afraid to let us know!
Keep an eye out for more of our Lincolnshire guides, including food and drink, walking, sport and more.
Top Questions About Lincolnshire
Lincolnshire is one of the UK's largest counties and is part of the East Midlands. Home to the cathedral city of Lincoln, as well as the beautiful Lincolnshire Wolds, it can be found in the East Midlands. It has a coastline on the North Sea to the East of England.
What is Lincolnshire famous for?
Lincolnshire is famous for lots of things, including the Red Arrows, Lincolnshire sausages, the cathedral, agriculture, the Magna Carta and Sir Isaac Newton.
What is the population of Lincolnshire?
As of 2019, Lincolnshire had a population of 756,920. Some of its biggest places include Lincoln, Boston, Grantham, Skegness, Gainsborough and Sleaford.